NOTE: This is all very outdated!
Please visit Nick Daly's website for more recent weekly test images.
Outdated content is maintained below for posterity...




FreedomBox disk images (drafts)
---
Bertagaz's Qemu images
#
---
Bjarni's VirtualBox images
#
FreedomBox.20101010.tar (http ⇩)
A VirtualBox image (221M image, 4G filesystem size)
freedombox.20101009.sh - A script for installing sshd, nginx, tor and enable hidden services for both. Run this on a freshly installed Debian box.
---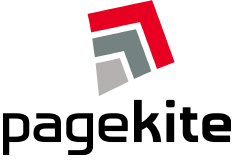 Context is on the FreedomBox Wiki. Bandwidth and hosting provided by PageKite:

PageKite is free software that lets you run websites and other servers on personal hardware, without having to worry about routers and NAT and IP addresses.
We need testers and advocates! Check it out!